Cindy Mangsen's Cat Tales CD (Songs for Cat Lovers)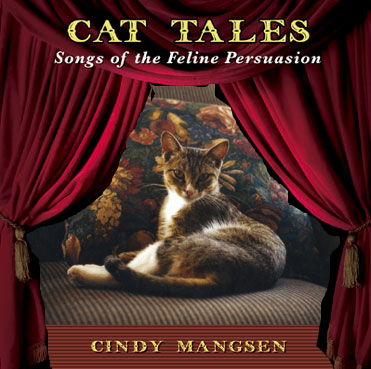 Cat Tales CD cover

Cat Tales: Songs Of The Feline Persuasion - Cindy Mangsen's "All Cat Songs" CD: Imagine! Ten wonderful songs about cats! Besides Cindy's own most requested, "Rudy's Big Adventure," based on the true story of the cat who got his head stuck in the garbage disposal and lived to bask in fame and glory, there are songs from Cheryl Wheeler, Buddy Mondlock, Les Barker, Nancy White, Grant Livingston, The Berrymans and others. No cats were injured in the production of this fine recording, a great gift for all cat lovers.
Looking for cat songs? Here's a great one!


Cindy plays Rudy's Big Adventure, an original song by Cindy and one of the most delightful cat songs you'll ever find. Great fun for cat lovers and children of all ages. Click the "Play" button to watch it.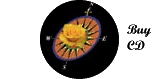 Visit Steve & Cindy's web site at www.compassrosemusic.com
©2005-2014 by Compass Rose Music