Downloadable Publicity Photos of Steve & Cindy

Feel free to download these photos for use in any publicity application. Simply click on the image you wish to see for the full size image. (Note alternate square version of duo photo)
The largest image files are just over 3.5mb.
You may reprint them for any purpose, but please remember to credit the photographers as follows:
Top 2 rows: Stephen Ide. Please credit as follows: (c) Stephen Ide, steveidephotography.com
Row 3, left two photos Dave Brown, right photo, Kathryn Mann. Row 4, black and white photos, Irene Young.
Bottom row, Kennedy Center Millennium Stage, Larry McClemons.
Posters of Steve & Cindy

Downloadable Publicity Photos of
Herdman, Hills, & Mangsen Trio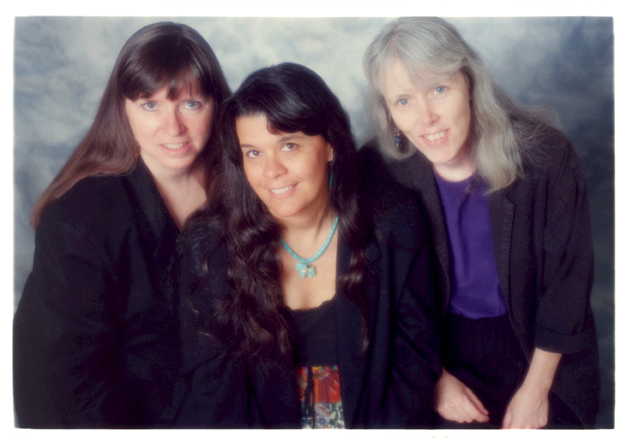 See the notes above.
Again, please credit the photographer, Irene Young.